wego A Tutorial Videos: TouchChat

We have many ways to help you become more comfortable using TouchChat on your wego A speech-generating device!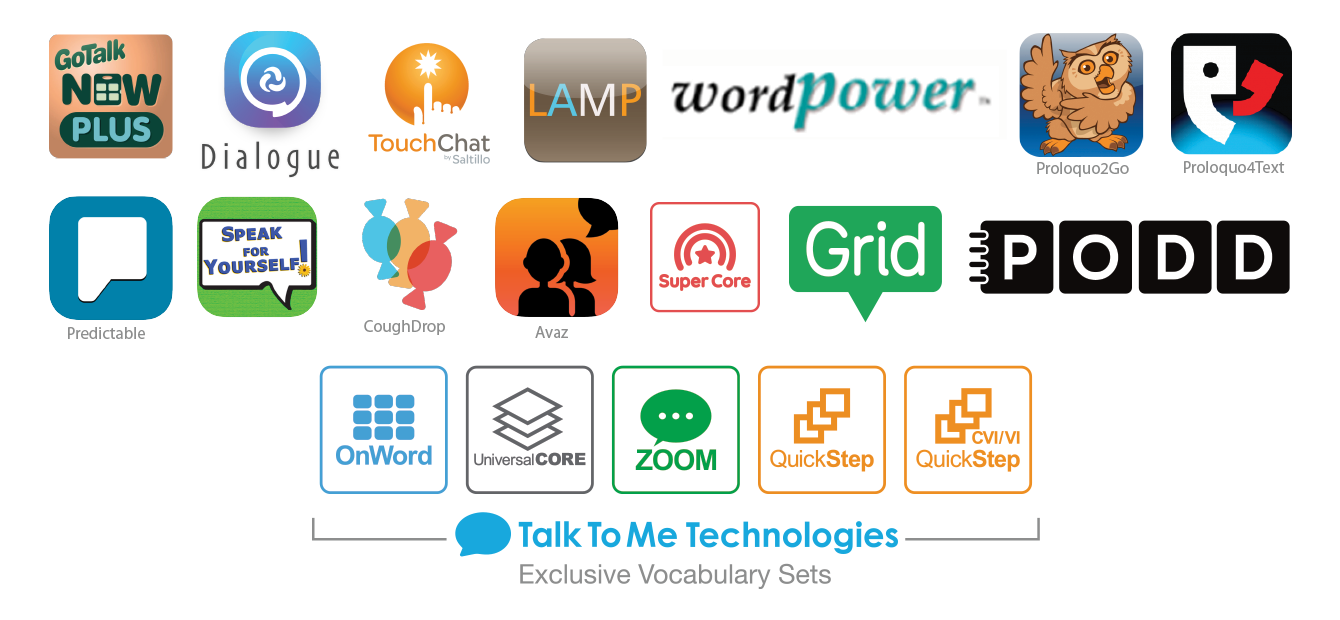 Copy, Paste & Move Buttons
Learn how to move buttons on a page from one location to another, and copy and paste buttons to another page in the vocabulary set.
Edit Button Label, Image & Message
Change the words on a button, as well as the message that's spoken aloud when the button is pressed. Learn how to change the image on a button to a different symbol, and how to take a picture with the wego camera.
Guided access is a feature that keeps the user 'locked in' to the vocabulary set, and prevents access to specified areas of the device (for example: the "sleep/wake" button, desktop and menu editing bars). Learn how to turn on and off Guided Access.
Note: If your wego A model does not have a 'home button' on the front of the device as described in this video - use the 'power' button on your device.
Great for new users! Simplify any page of your vocabulary set by temporarily hiding specific buttons.
Create new, custom pages in your vocabulary set. In this example, Haylee will show you how to create a new page for "Park" that links with button actions to a new, customized vocabulary page with things to do at the park.
Learn how to tweak the pronunciation of words so they sound more natural when they are spoken (example: kee wee vs. kiwi).
Learn how to save a message to a button to easily repeat it at a later time. Great for planning ahead for shopping trips, as well as frequently used messages like "I need my wheelchair".
This software auto-recognizes and tracks your head without any need for calibration. Learn how to adjust all kinds of settings from trigger action, sensitivity and indicator to tracking speed, cursor shape and off-screen indicator.