wego™ A Speech-Generating Devices

Communicate in style! Powerful. Portable. Durable.
Our exclusive wego™ A family of speech-generating devices are ideal solutions for children and adults with communication difficulties.
Perfect at home, school, on the road or in the medical environment, the wego A speech devices are among the fastest, most powerful and flexible communication systems available! The wego A speech devices come with a wide range of options and an easy-to-learn, intuitive interface.

The wego™ 5A-D is a BIG voice in a small package.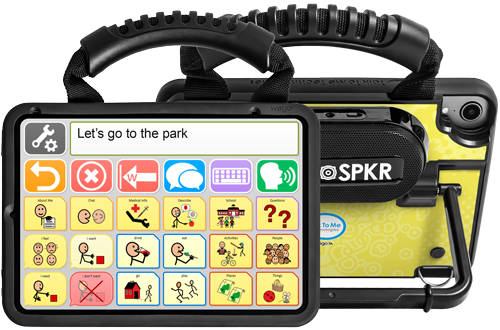 With its 7-inch display and at just 1.6 pounds, the wego™ 7A-D is lightweight, rugged, and portable.
Larger than the wego™ 7A-D, the wego™ 10A-D has a 10-inch display and is also lightweight, rugged, and portable.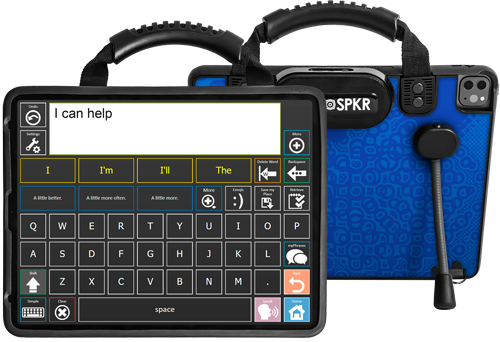 With its 13-inch display, there's a lot to love about the superhero-size wego™ 13A-D.

Exclusive vocabulary sets available for custom use. Contact us for options.
The best in the business!
Have peace of mind with our
3-year warranty.*
Touch and switch scanning ready. Contact us for head tracking options.
Speed up communication with advanced word, grammar and symbol prediction!