wego™ Speech-Generating Devices

Communicate in style! Powerful. Portable. Durable.
Our exclusive wego™ A family of speech-generating devices are ideal solutions for children and adults with communication difficulties.
Perfect at home, school, on the road or in the medical environment, the wego A speech devices are among the fastest, most powerful and flexible communication systems available! The wego A speech devices come with a wide range of options and an easy-to-learn, intuitive interface.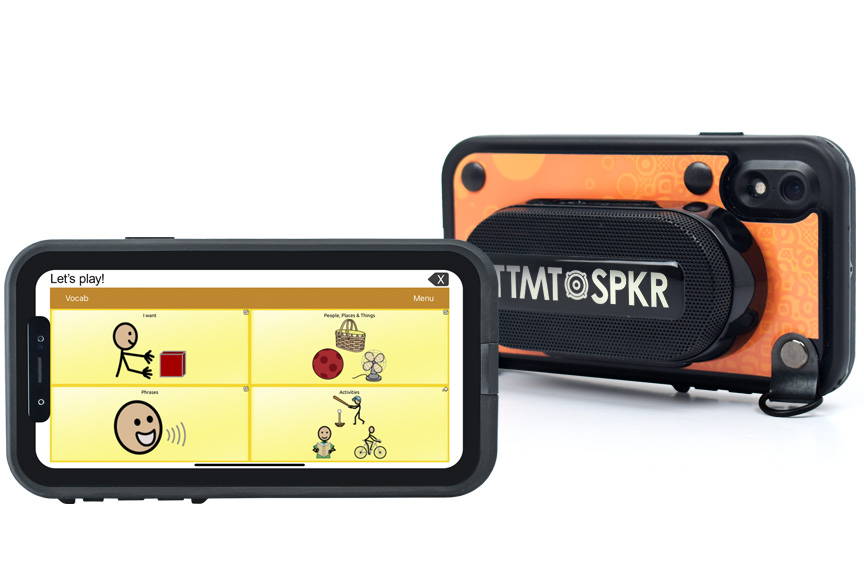 The wego™ 5A-D is a BIG voice in a small package.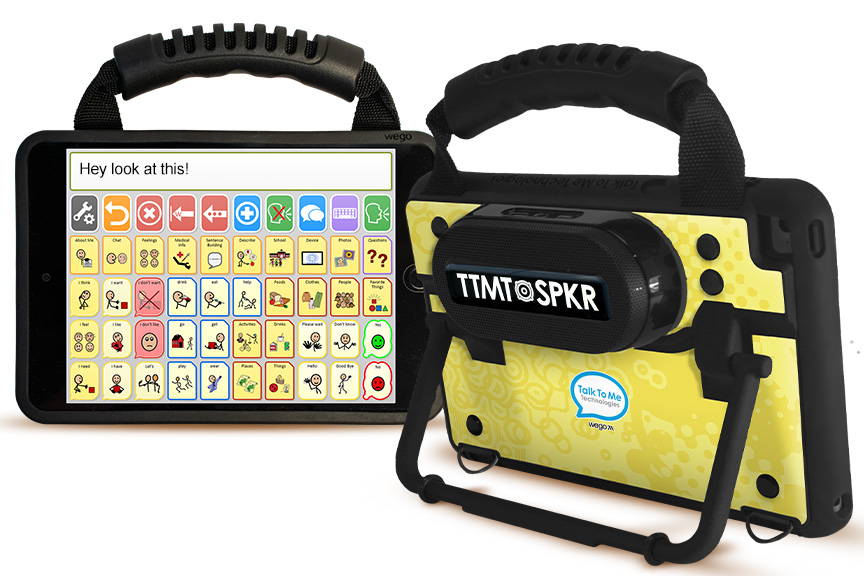 With its 7-inch display and at just 1.8 pounds, the wego™ 7A-D is lightweight, rugged, and portable.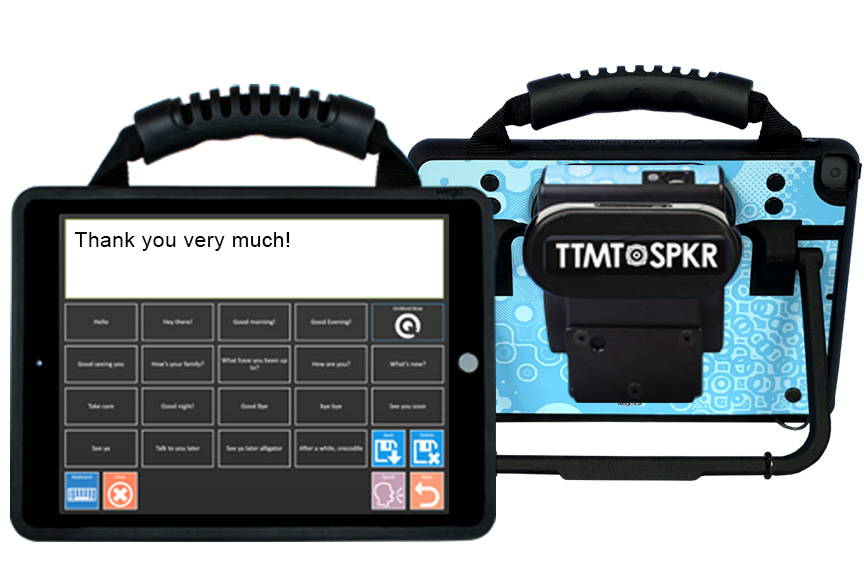 Larger than the wego™ 7A-D, the wego™ 10A-D has a 10-inch display and is also lightweight, rugged, and portable.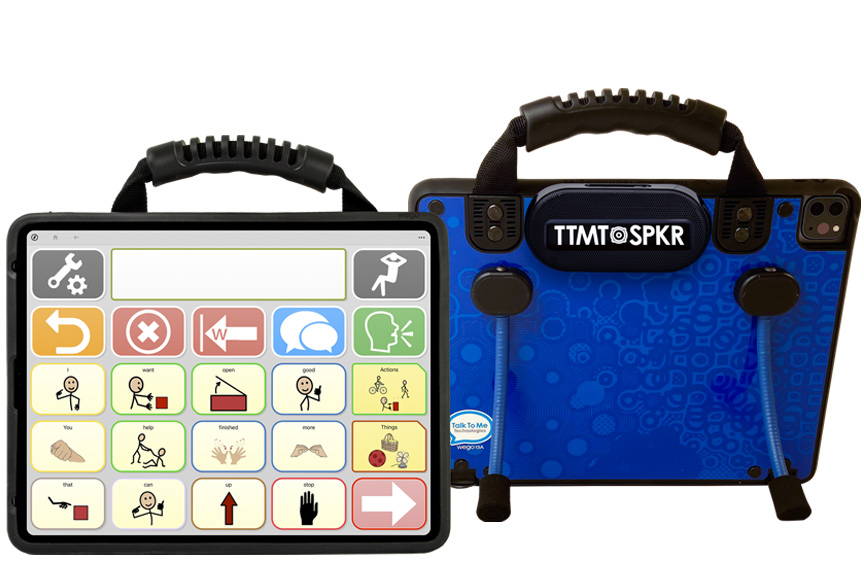 With its 13-inch display, there's a lot to love about the superhero-size wego™ 13A-D.

Exclusive vocabulary sets available for custom use. Contact us for options.
The best in the business!
Have peace of mind with our
3-year warranty.*
Touch and switch scanning ready. Contact us for head-tracking options.
Speed up communication with advanced word, grammar and symbol prediction!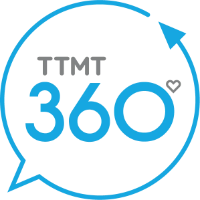 *Speech-Generating Devices may be ordered with -D (dedicated/locked) or PLUS (unlocked) designations. -D devices meet the E2510 guidelines of most insurance programs and are dedicated for communication purposes only. PLUS devices provide access to additional features including email and phone/text, internet, environmental controls and more. -D devices may be unlocked following purchase for a small fee. Contact us for more details. 1Contact us for complete details on warranty coverage. *Estimated, average battery life. Individual use varies. May include external battery. Excludes external speaker and keyboard, if applicable. Grid 3, AlphaCore, Super Core, PODD, Widget, PCS, Snaps, Windows, Acapela, Nuance, RealSpeak and Cereproc are copyright of their respective owners. SymbolStix®, Copyright 2020, SymbolStix, LLC. All rights reserved. Talk To Me Technologies complies with applicable federal civil rights laws and does not discriminate on the basis of race, color, national origin, age, disability, or sex.
Grid, AlphaCore, Super Core, Avaz, CoughDrop, PODD, Speak For Yourself, GoTalk NOW PLUS, TouchChat®, Predictable, Proloquo2go, Proloquo4Text, Widget, Snaps, Apple/iOS, Acapela, Nuance, RealSpeak and Cereproc are copyright of their respective owners.