Contact our Terrace Dr, Main Office
---
If you need assistance in accessing or communicating with us over the phone, please consider these resources.
Dial 711
(Hamilton Relay in Iowa)
TTY: 800.735.2942
Voice: 800.735.2943
VCO (Voice Carry Over): 800.735.4313
Speech-to-Speech: 877.735.1007
Visually Assisted Speech-to-Speech (VA STS): 800.855.8440
Spanish: 800.264.7190 (includes Spanish-to-Spanish and translation from English to Spanish)
If you are traveling out of state or are in a state that is not served by Hamilton Relay, you can place toll-free interstate calls by calling:
TTY: 800.833.5833
Voice: 800.833.7833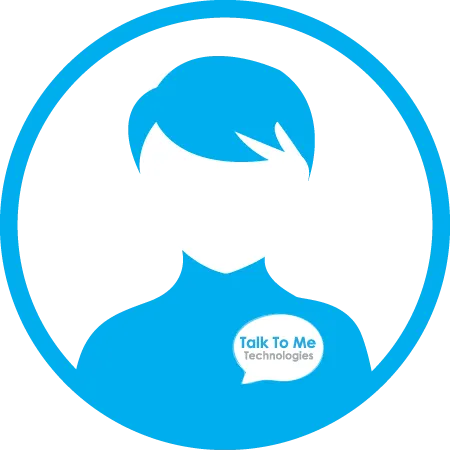 Speak with an AAC Consultant
Call: 877.392.2299, Option 1
Start here! If you are interested in receiving information about a new device or exisiting device, please fill out the contact form.
Send a message to an AAC Consultant in your area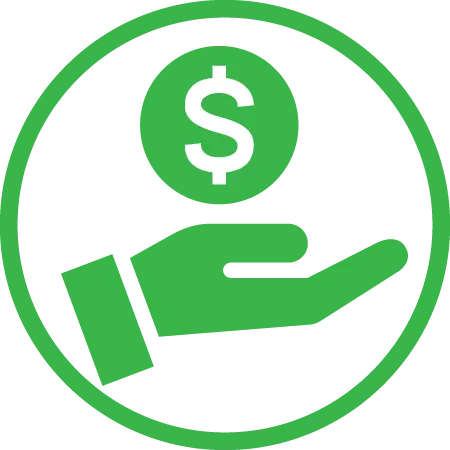 Funding/Insurance Assistance
Check in with us on a claim we're working on for you with Medicare, Medicaid, or Private Insurance. No claim? Give us a call for general information or just to help give insights regarding the funding process!
Call: 877.392.2299, Option 2
Leave a message for our funding team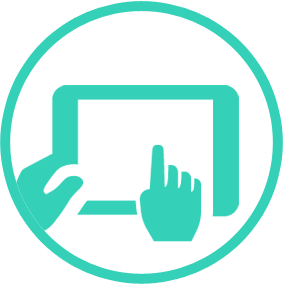 Interested in testing a device or have a question on a current trial? Call us or fill out the form below to request a trial device.
Call: 877.392.2299, Option 6
Leave a message for our trials team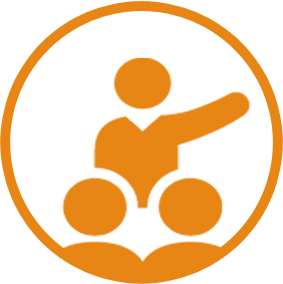 Have a question about your current device, or need help with software? Call us or fill out the form below to schedule a training session.
Call: 877.392.2299, Option 3
Submit a request for a training session
Get help with our webstore
Are you needing help in our store or have a product that you would like more information on? Call us or fill out our form to speak with our online store, customer service.
Call: 877.392.2299, Option 5
Ask a question about our webstore