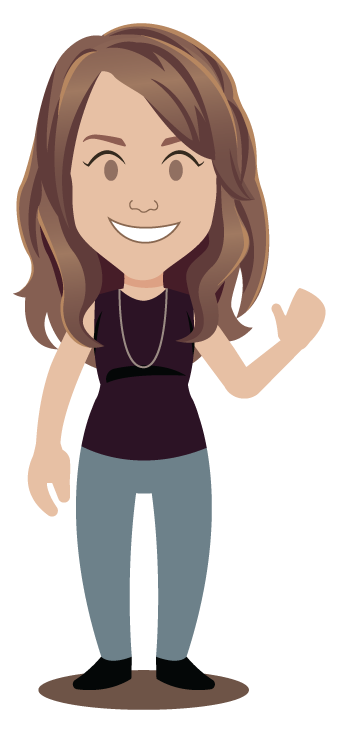 I am your personal AAC Consultant, and I'm here to ensure you receive an experience that is above your expectations.
Listen carefully to the needs of my clients, their families, and SLPs to gain understanding of how I can best help.
Provide my AAC knowledge and expertise to assist in finding the best possible communication solutions.
Answer questions and providing guidance with paperwork and insurance requirements during the process of obtaining an AAC device.
Train clients and their care teams on the set-up and use of new TTMT equipment to ensure easy and timely implementation.
Leave a message with the team