Introducing the all-new
Talk Pad: Wego™ Edition

Available screen sizes: 8" | 10"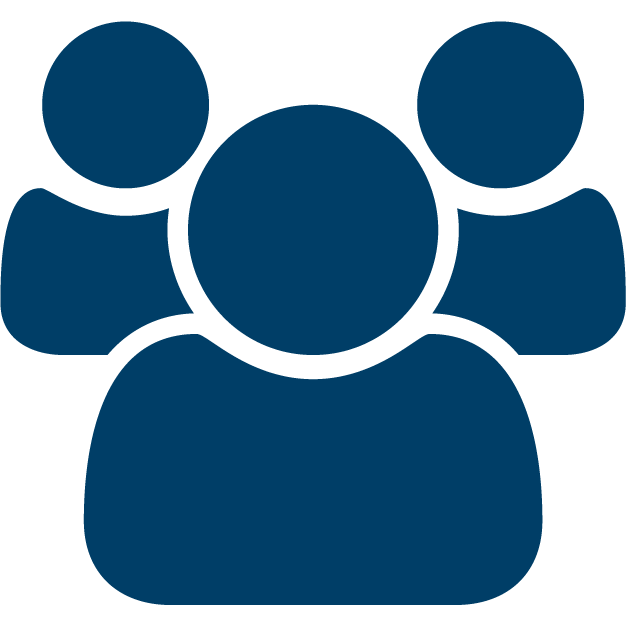 Request a loan of one of our exclusive AAC devices to use during your individual AAC evaluations and therapy sessions.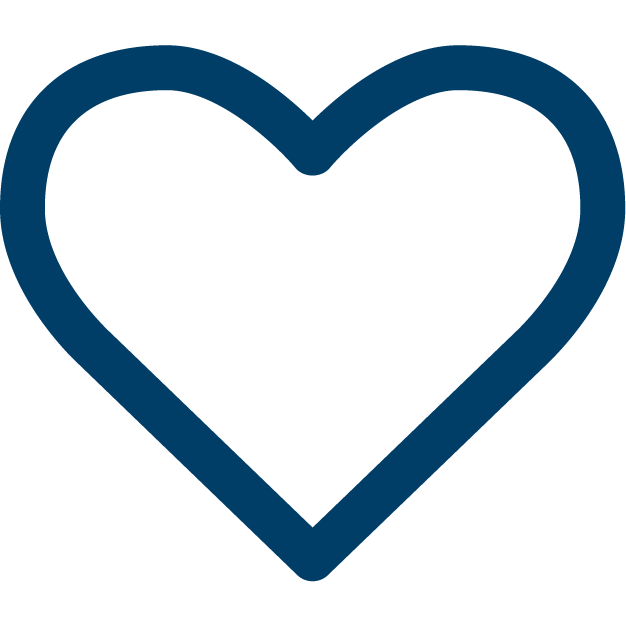 We can work with you and your SLP to perfectly customize and personalize a device that will get your loved one communicating again or for the very first time.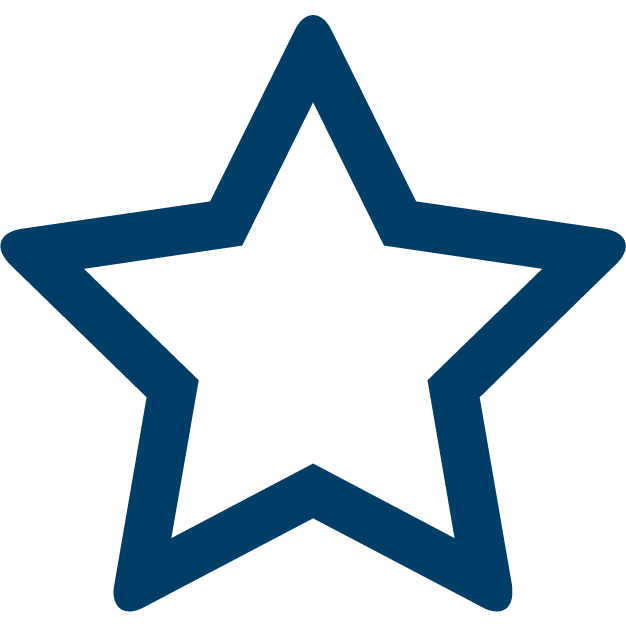 Proudly meeting the communication needs of veterans nationwide with a variety of alternative access methods and advanced features available on our zuvo line of devices.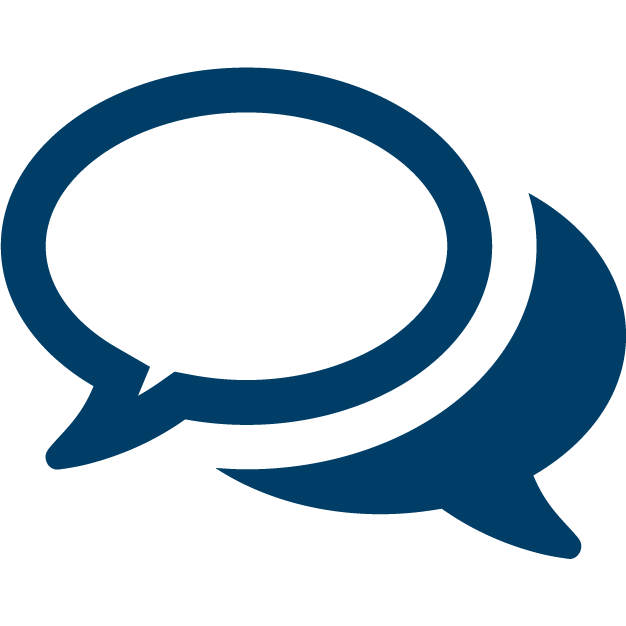 We will help you find a solution for your students that best supports both communication needs and developing literacy skills.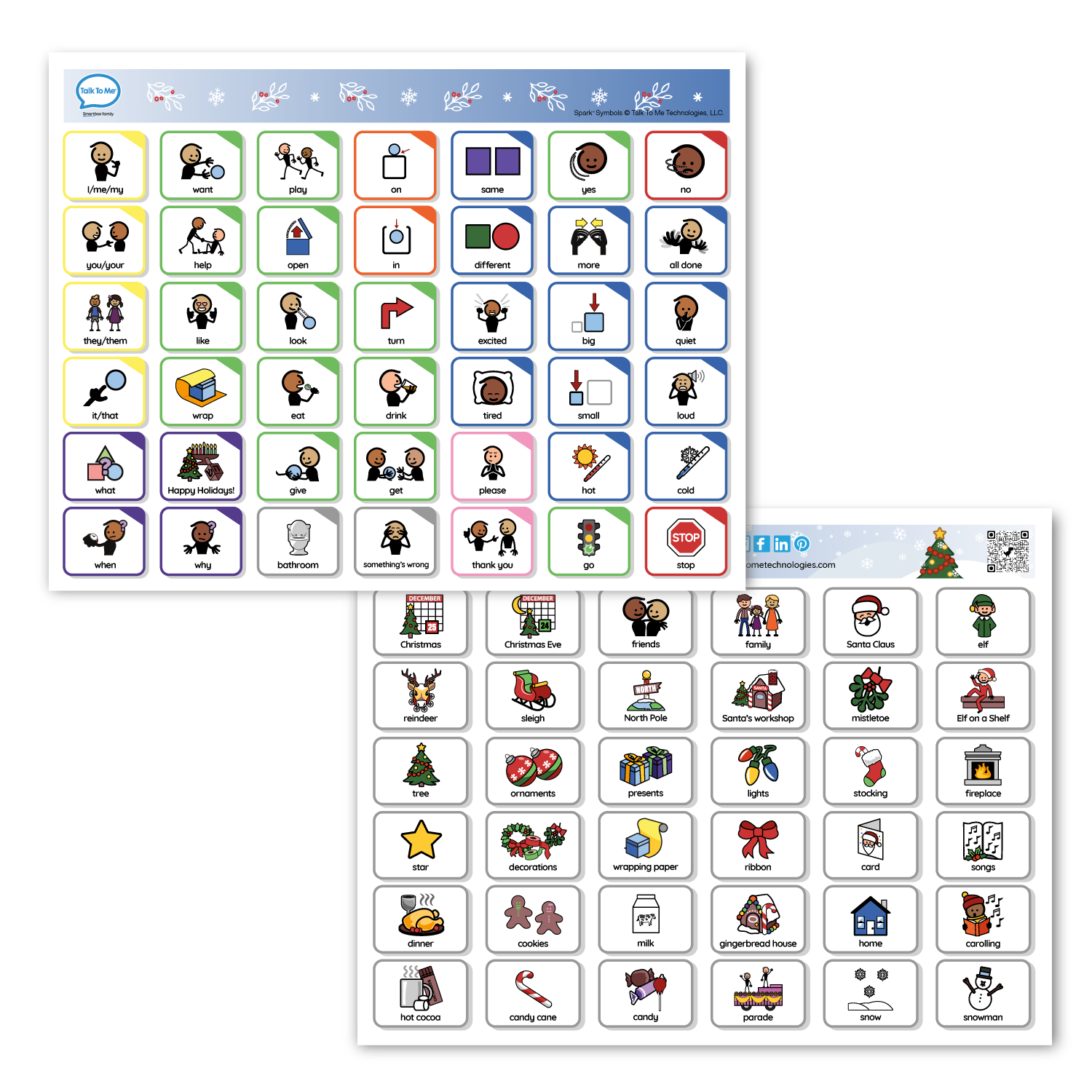 Supporting Holiday Celebrations with AAC

Download and print these colorful, low-tech Core + Fringe communication boards so AAC communicators can share in the joy of the holiday season!

Learn about our exclusive line of speech-generating devices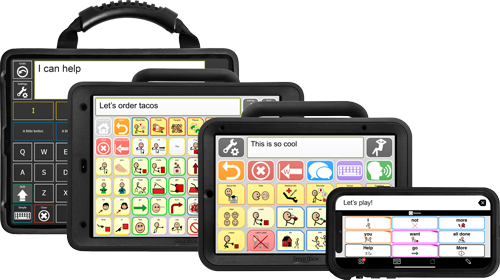 Available screen sizes:
5" | 8" | 10" | 13"

Communicate in style! Powerful, portable and flexible. Our exclusive Wego family of speech-generating devices are ideal solutions for children and adults with communication needs.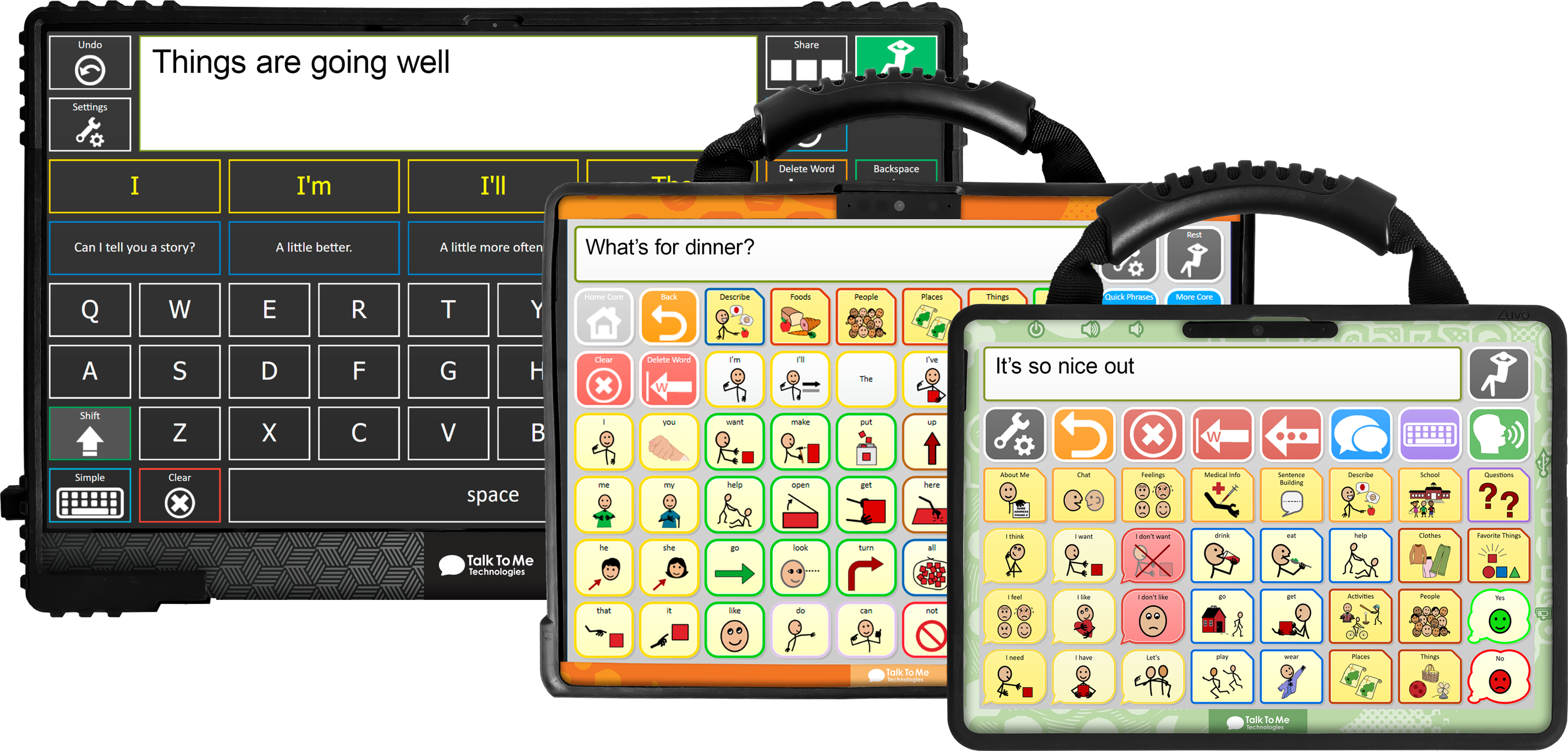 Available screen sizes:
10" | 12" | 16"

Powerful, flexible and sleek. Designed to adapt to you (not the other way around), the Zuvo family of speech-generating devices offers more ways to communicate than ever before.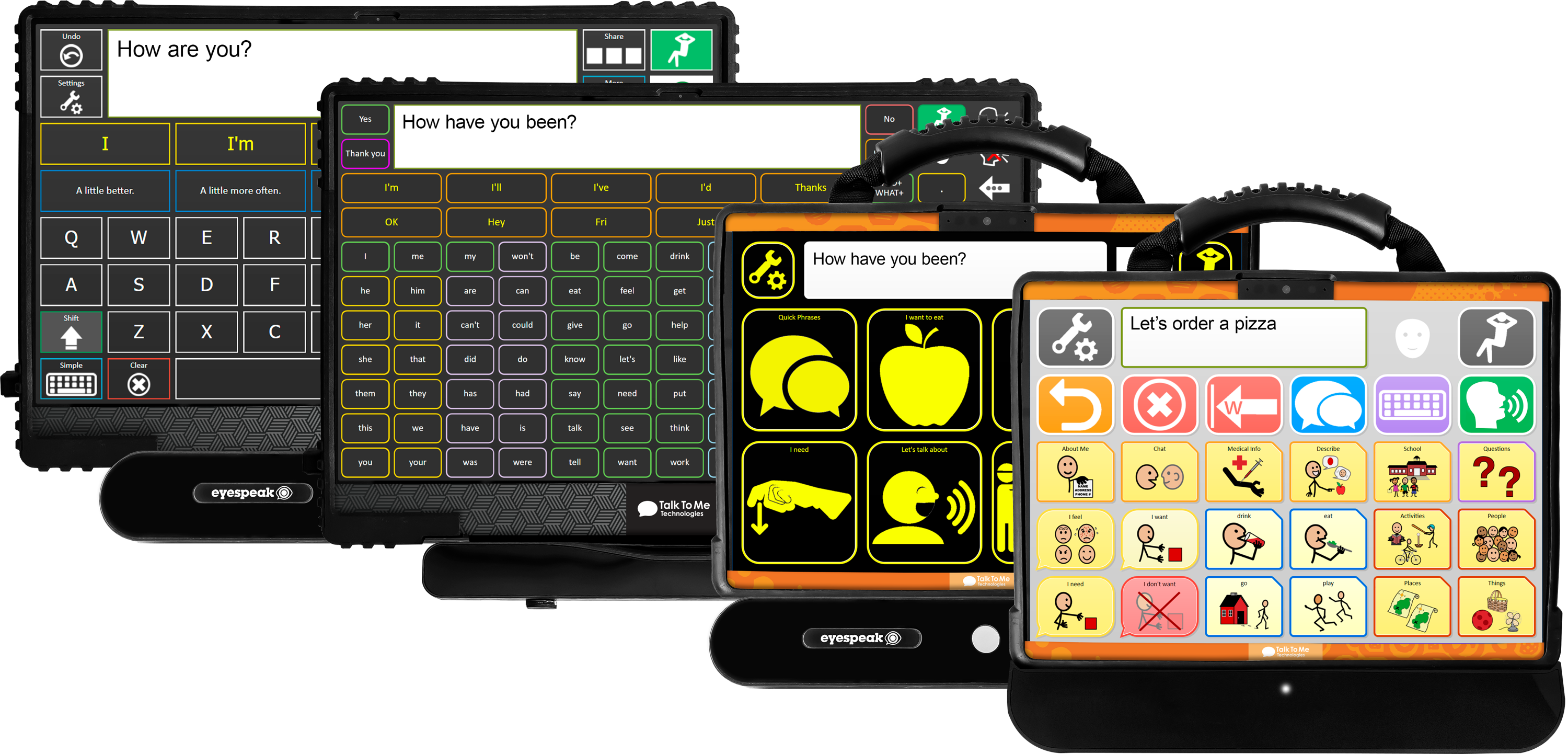 Available screen sizes:
12" | 16"

The Eyespeak communication systems make accessing communication a reality for everyone whether at home, at school or on the road.
Shop our large, customizable communication boards for playgrounds, classrooms and more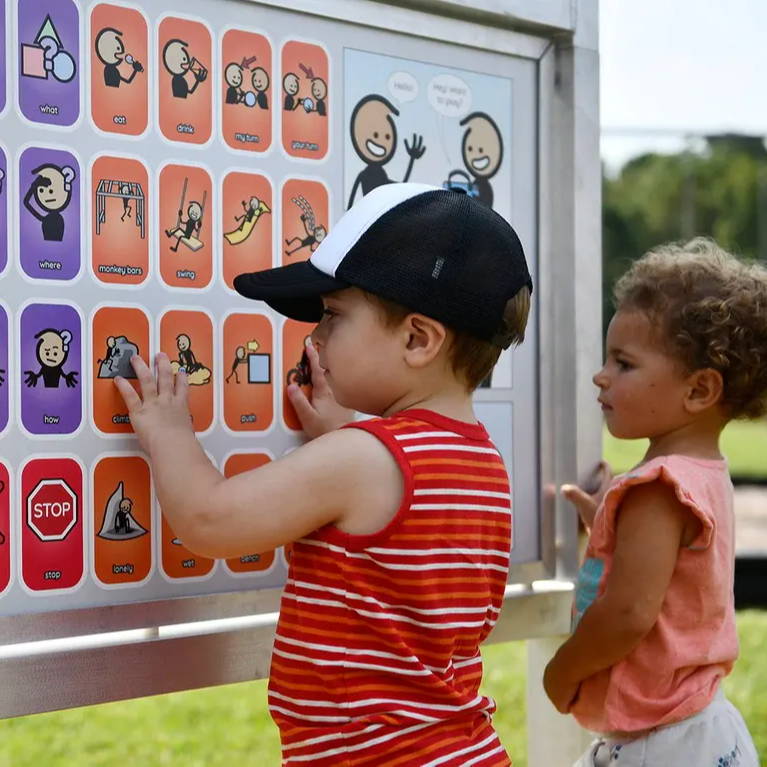 Communication board helps non-verbal kids play in Pittsgrove

Gina, who was inspired by her 2-year old son, raised money to install a communication board for Green Branch Park in Pittsgrove, New Jersey...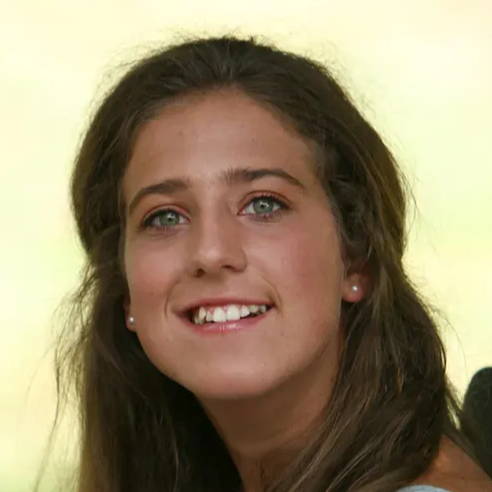 Zuvo 12 with Eyespeak helps 19-year-old connect socially during COVID-19 lockdown

"I am Jaycee Beal and I am a 19-year-old eye gaze user. I received my Eyespeak device last year at the beginning of the lockdown...
SLP Erin Graves shows off her clinic's new Zuvo 16
"Today I had the pleasure of meeting Rachel from your team and had 2 of my kids devices delivered (one permanent and one a trial)...
Contact us and an AAC Consultant will reach out to you to learn about your communication needs.

A complimentary loan of one of our exclusive devices is available to you.