wego A Tutorial Videos: CoughDrop

We have many ways to help you become more comfortable using CoughDrop on your wego A speech-generating device!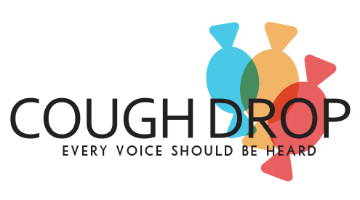 Guided access is a feature that keeps the user 'locked in' to the vocabulary set, and prevents access to specified areas of the device (for example: the sleep/wake button, desktop, and menu editing bars). Learn how to turn on and off Guided Access.
Note: If your wego A model does not have a 'home button' on the front of the device as described in this video - use the 'power' button on your device.