Have a problem with your speech device? No problem.
Warranty (the best in the business!*)
We know that some days are easier than others. The TTMT360™ warranty includes everything you need for peace of mind during the tougher ones. Compare us to the competition: the ttmt360 warranty includes FOUR major breaks, including screens, water damage, full case replacement, or charging port replacement.
Please contact Talk To Me Technologies' Technical Support Team regarding warranty support for your speech device.
Call: 877.392.2299 (Option 3)
Leave a message for support team.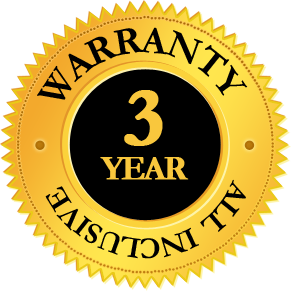 ---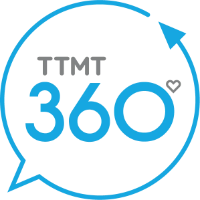 *TTMT exclusive devices only (wego, wegowrite, zuvo, eyespeak). Request full details (support@talktometechnologies.com). See details for the Allora 2 manufacturer warranty. Speech-Generating Devices may be ordered with -D (dedicated/locked) or -PLUS (unlocked) designations. -D devices meet the E2510 guidelines of most insurance programs and are dedicated for communication purposes only. -PLUS devices provide access to additional features including email and phone/text, internet, environmental controls and more. -D devices may be unlocked following purchase for a small fee. Contact us for more details. *Contact us for complete details on warranty coverage. Spark™ Symbols ©Talk To Me Technologies, LLC. Talk To Me Technologies complies with applicable federal civil rights laws and does not discriminate on the basis of race, color, national origin, age, disability, or sex.