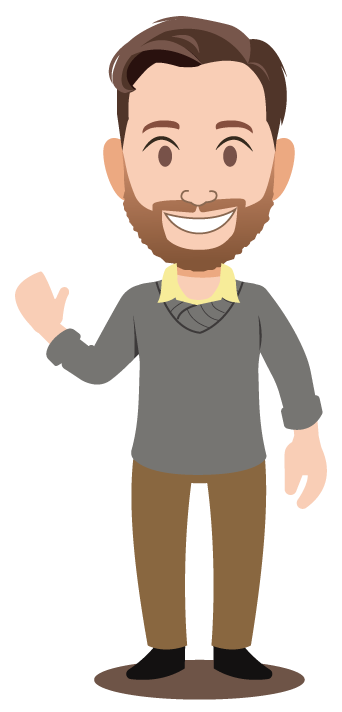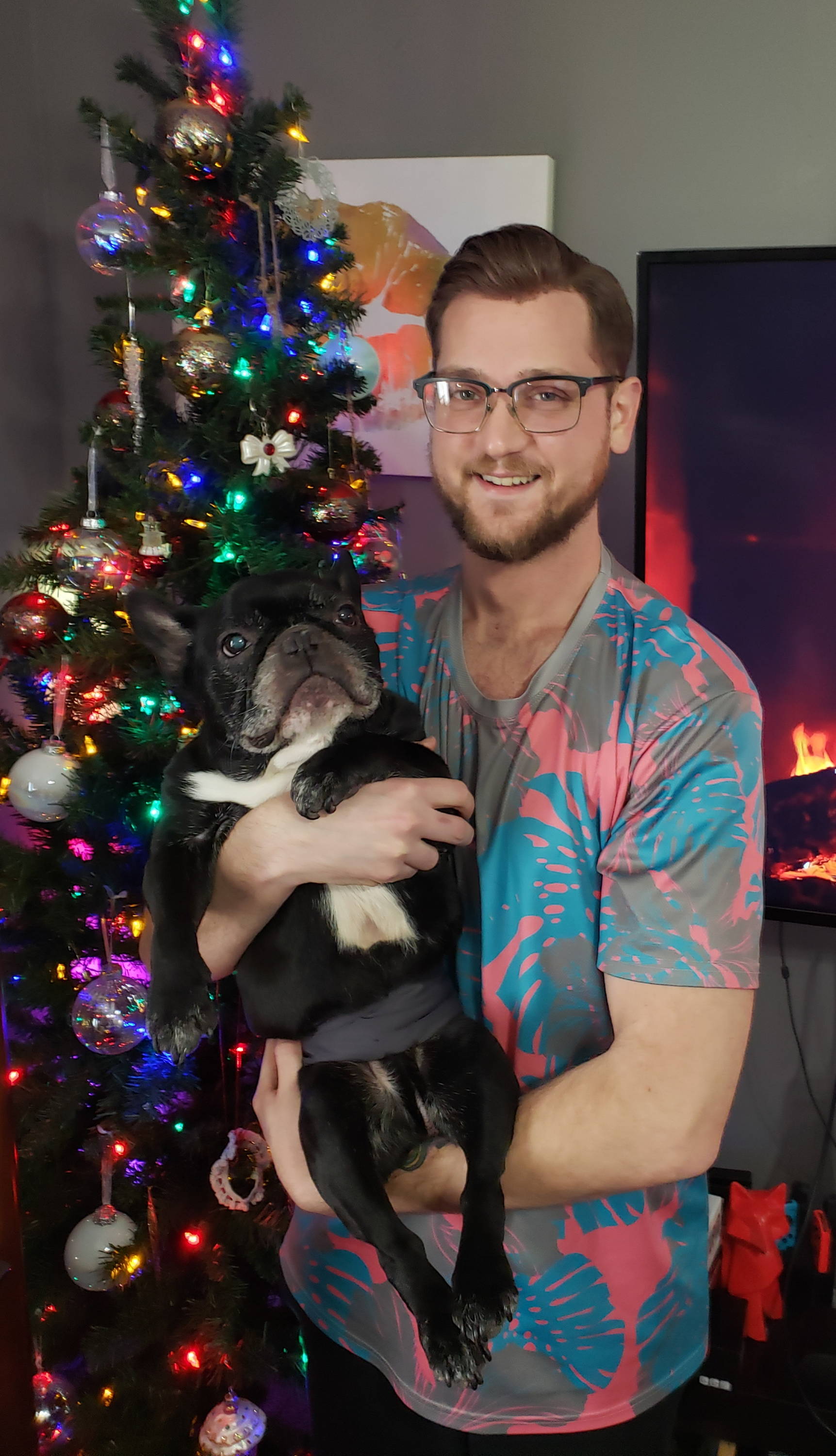 Meet your Funding Specialist
I am your personal Funding Specialist, and I'm here to ensure you receive an experience that is above your expectations.
I am from Oskaloosa Iowa.
I have

11 year old french bulldog named Dublin.

I'm an excellent cook and baker

!
I will take as little of your time as possible.
I am knowledgeable about many insurance carriers, and I am dedicated to learning more about yours, so I can best represent you in the process to fund your device.
I will move mountains, so you don't have to.