Join us for our presentation

Addressing Obstacles for Implementing an AAC System

Thursday October 20, 2022 @ 8:00 AM
This session will provide an overview of common misconceptions that deter or delay the consideration and effective introduction of robust AAC. Evidence and insight to dispel these myths will be discussed to encourage reframed thinking to address the common concerns of team members and ensure a supportive environment. Information will detail an informal framework to address big concerns including how to feature-match hardware and software to the needs of your clients and reduce device abandonment. Attendees will leave with the knowledge and tools needed to dispel common myths, eliminate barriers, and effectively select an AAC system.
Meet the SLPs who will be presenting: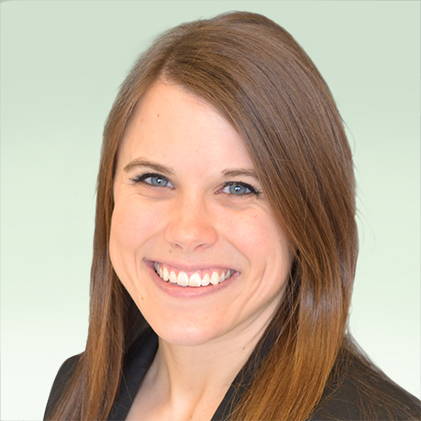 Abbey M. Warner, M.A., CCC-SLP
Speech-Language Pathologist/AAC Consultant
Abbey is a graduate of The Ohio State University with a master's degree in Speech-Language Pathology. Abbey completed her clinical fellowship year in the school setting evaluating and treating children with autism and other developmental disabilities. Abbey began her work as an AAC Consultant with Talk to Me Technologies in 2019 and serves both pediatric and adult populations in clinical, acute care, and educational settings. In her role as an Augmentative Communication Consultant with Talk to Me Technologies, Abbey assists in the evaluation, placement, training, and implementation of augmentative and alternative communication.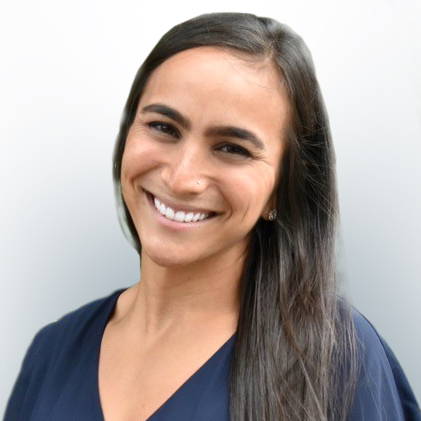 Daniéle Raneri, M.A., CCC-SLP
Speech-Language Pathologist/AAC Consultant
Daniéle began working with Talk To Me Technologies in March of 2020. She helps to assess technology and access methods for clients' needs during evaluations for AAC. In addition, Daniéle plays an active role in supporting and training families, caregivers, and other related professionals on AAC implementation and use. Prior to joining the TTMT team, Daniéle served as an Assistive Technology Specialist with the ALS Association's DC/MD/VA Chapter, where she primarily worked with adults with ALS to support their communication needs throughout all stages of the disease process.
---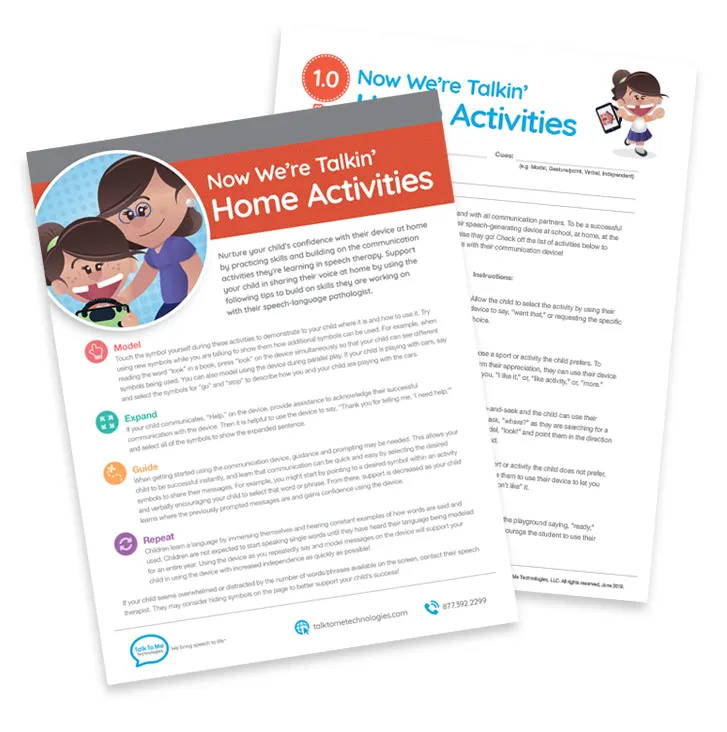 FREE resources for Speech Language Pathologists, Parents, and Caregivers

Download custom communication boards, lesson plans, social stories and more!


Powered by Grid 3, choices include: AlphaCore, Super Core, PODD, WordPower, and TTMT Proprietary Vocabulary/Page Sets: OnWord, UniversalCore, Zoom, QuickStep, QuickStep CVI/VI and more!
Touch, switch scanning, and head-tracking compatible. Eye-tracking available for zuvo™ 12-D and zuvo™ 16-D. Contact us for options.
Speed up communication with advanced word, grammar and symbol prediction!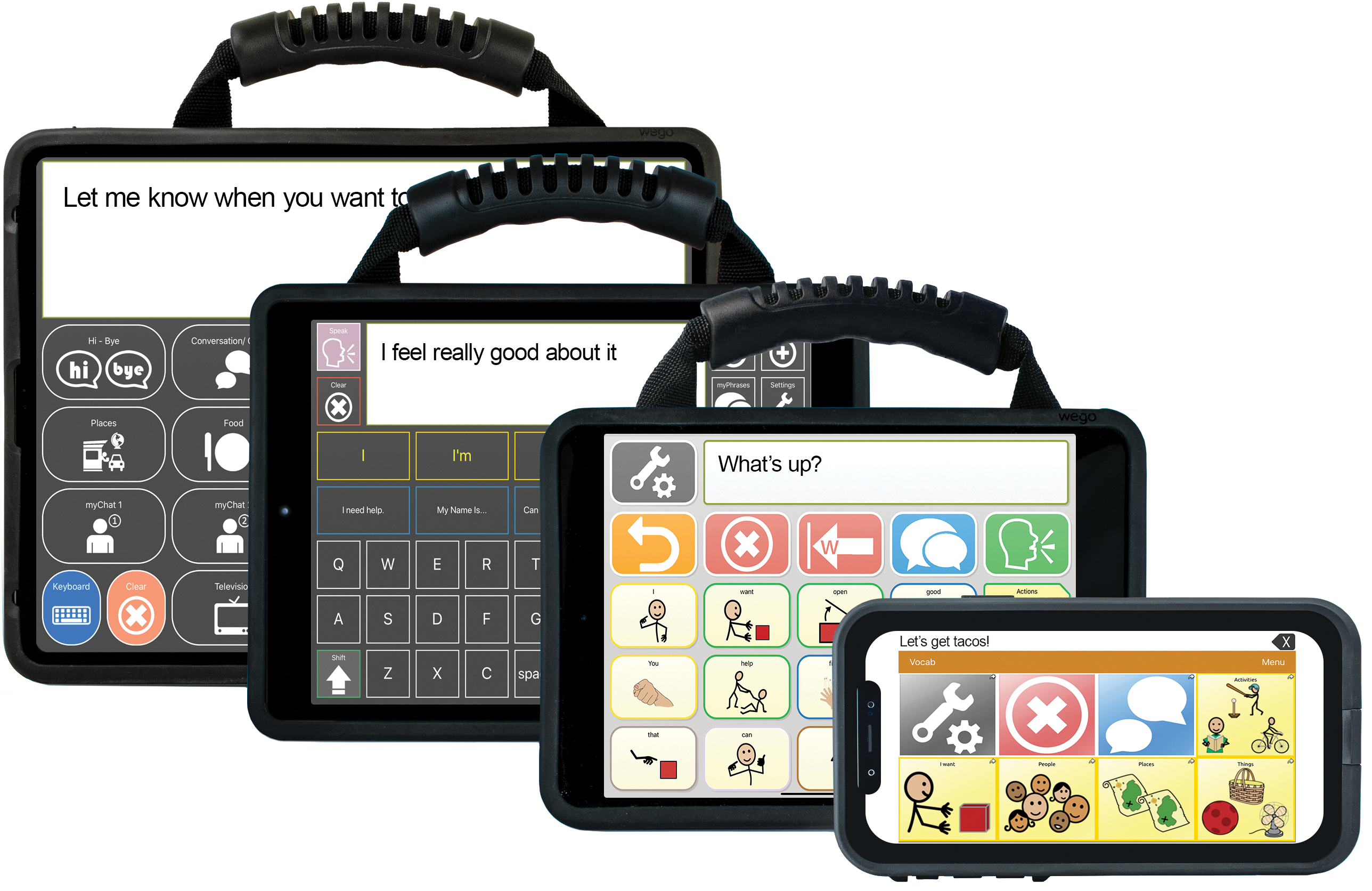 Available screen sizes:
5" | 7" | 10" | 13"

Communicate in style! Powerful, portable and flexible. Our exclusive wego A family of speech-generating devices are ideal solutions for children and adults with communication difficulties.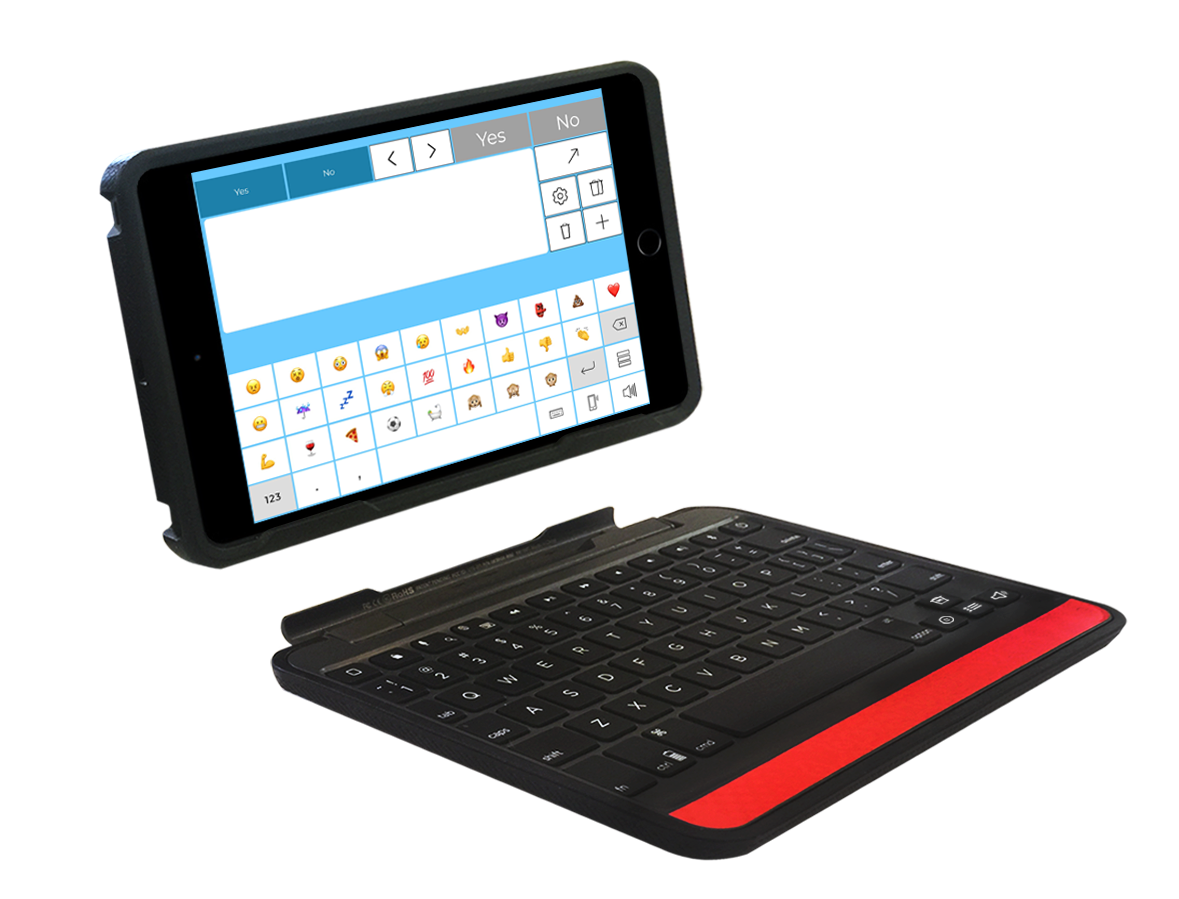 Available screen size: 7"

Next-generation type-to-talk. Like a friend who can complete your sentences, the wegowrite-D with intelligent word prediction drastically improves typing speed for effortless communication.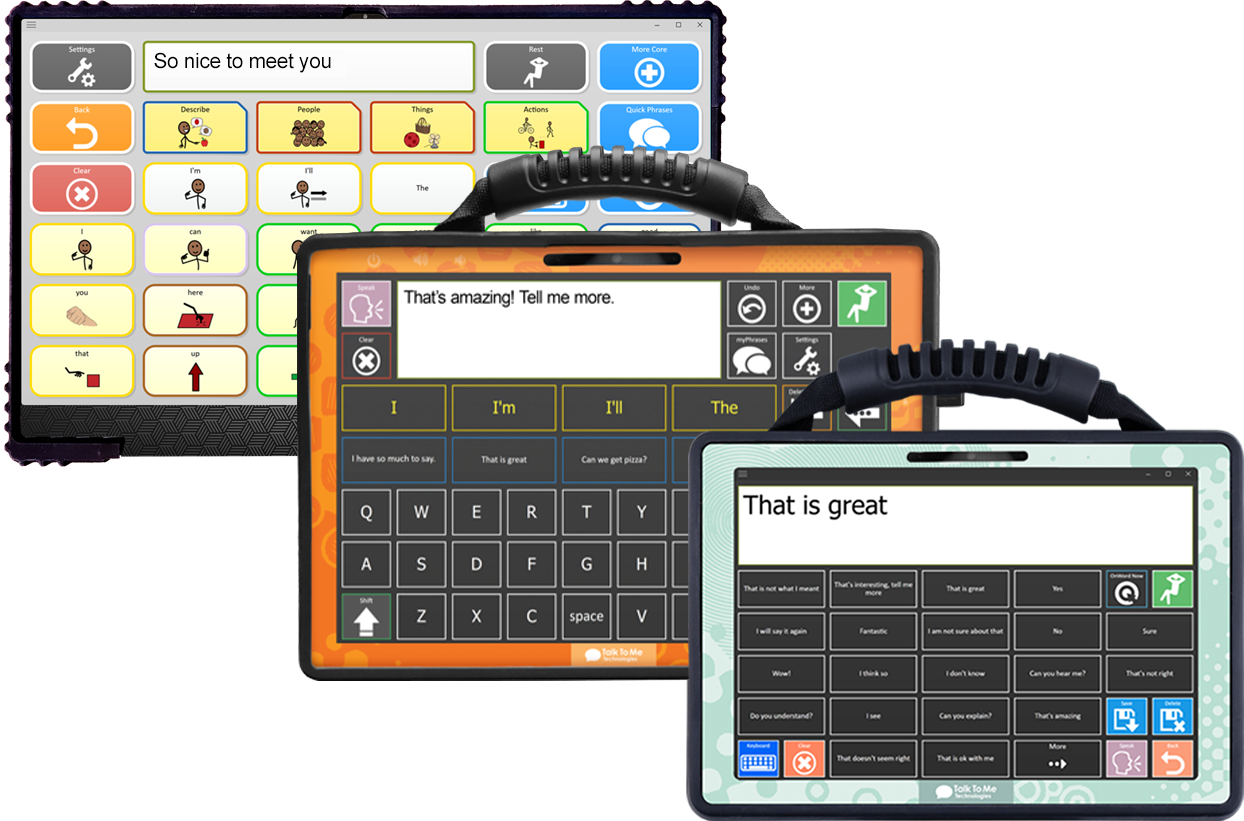 Available screen sizes:
10" | 12" | 16"

Powerful, flexible and sleek. Designed to adapt to you (not the other way around), the zuvo family of speech-generating devices offers more ways to communicate than ever before.
Available screen sizes:
12" | 16"

Say it with your eyes! The eyespeak communication systems are the perfect solution to communication and physical difficulties at home, school or on the road.
Our experienced team of Speech Language Pathologists/AAC Consultants are available to support your evaluations. We'll work with the veteran's team to help assess skills and needs related to voice message banking, environmental controls, vocabulary, access methods and mounting. The result is a tailored speech-generating device that supports successful communication across their varied environments.
Our mission is to see veterans start communicating using their new speech-generating device as quickly as possible, so we'll do the initial customizing and personalization before shipping it to them! With input from family members and therapists, we'll add a bit of their personality to their device, so the first words spoken have meaning, like "Let's watch the big game!", "Hunny, are you watching QVC AGAIN?", or "I'm a proud Grandfather of ten."
In support of developing confidence and communication success, our expert AAC Consultants/SLPs will provide monthly* consultation to each veteran and their entire support team. From developing skills related to practical use, caregiver support, rate enhancement strategies, access methods, to environment and computer control.
*Monthy consultations are available via a variety of remote methods, including Teleconference, Skype, FaceTime, Web conferencing and remote sharing.
View all of our large, customizable, communication boards