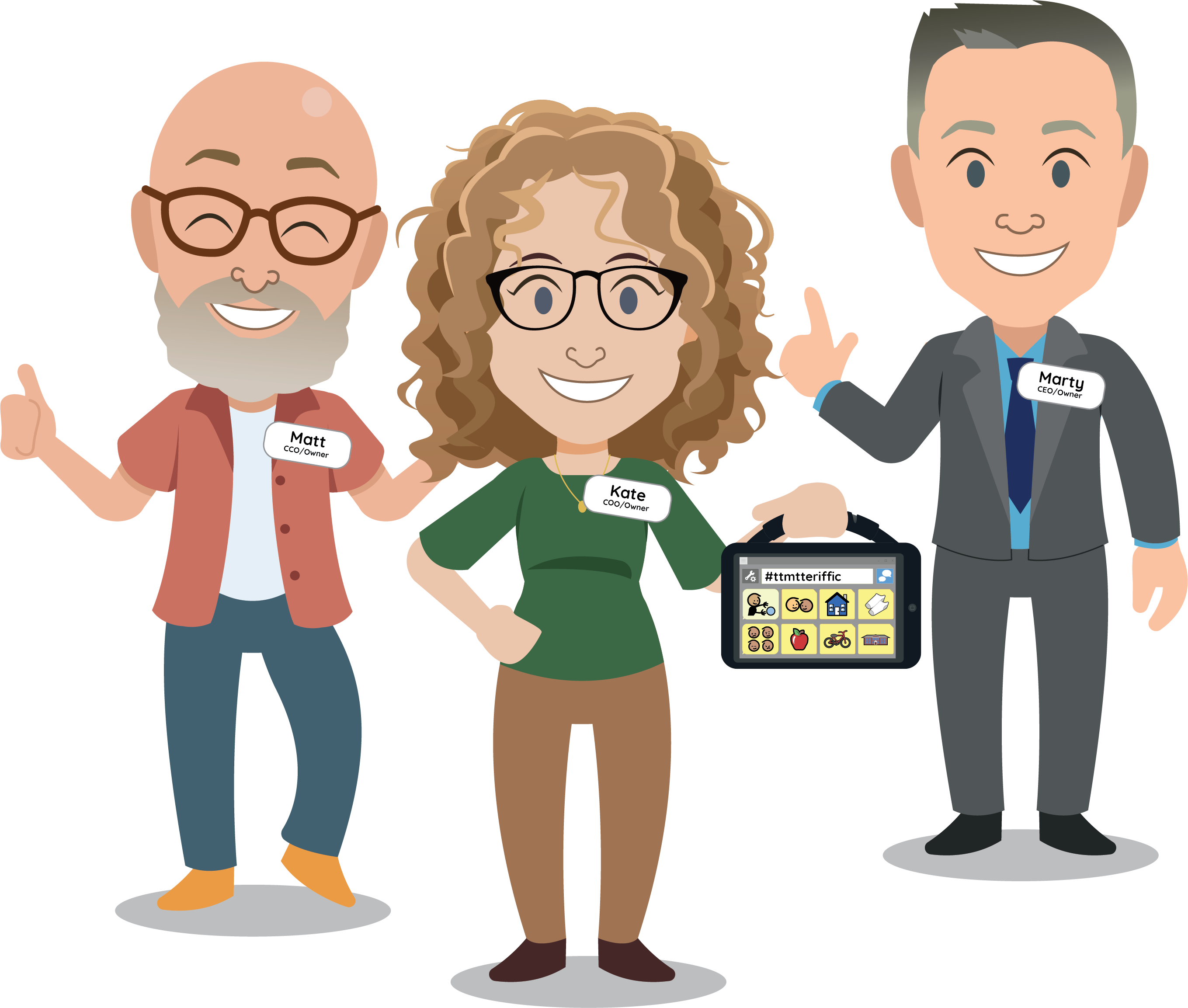 Co-Owners: Matt Dunning, Kate Dunning,
and Marty Gallagher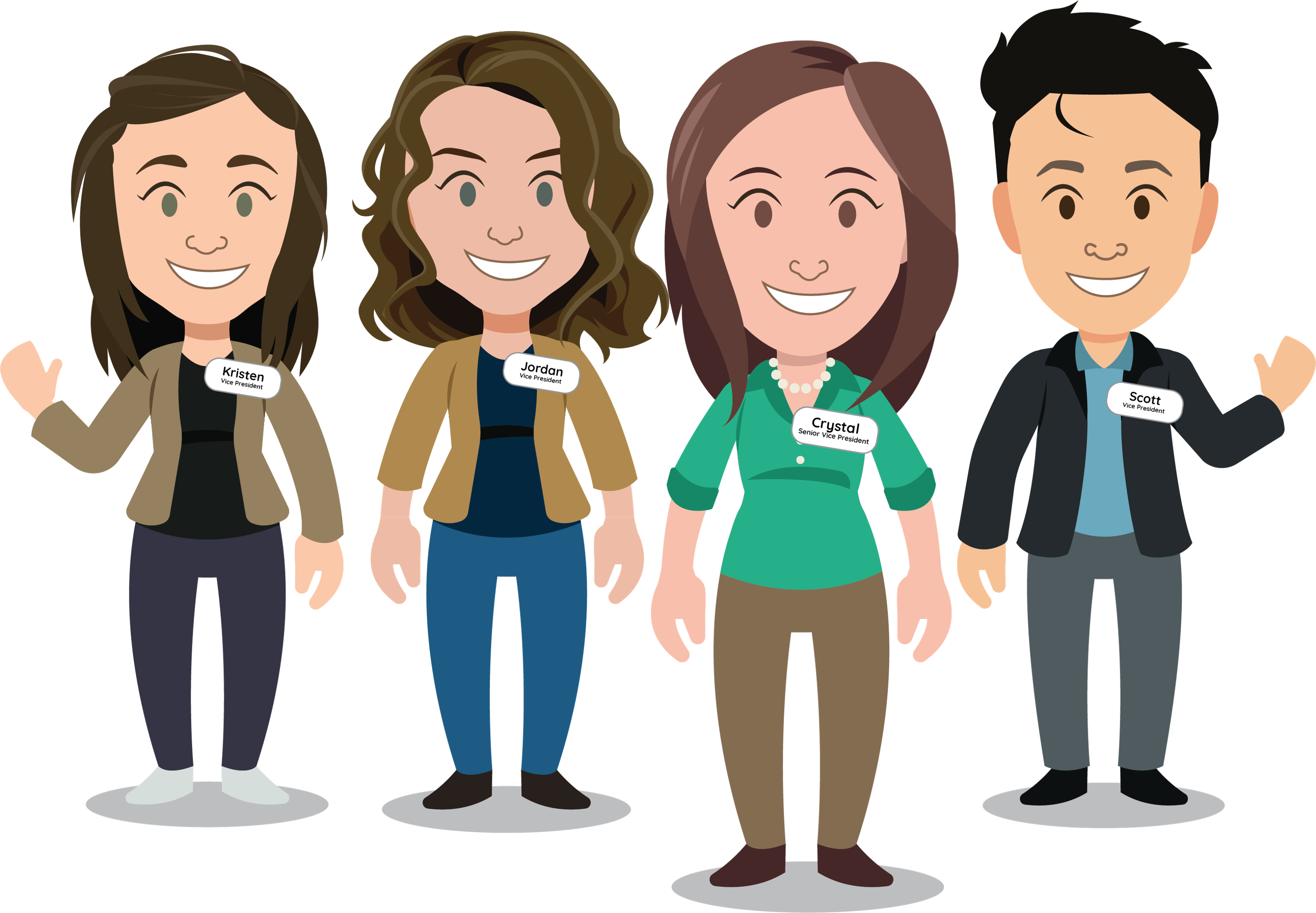 Senior Vice President: Crystal Heath
Vice Presidents: Kristen Kimball, Jordan Miller, and Scott Cooley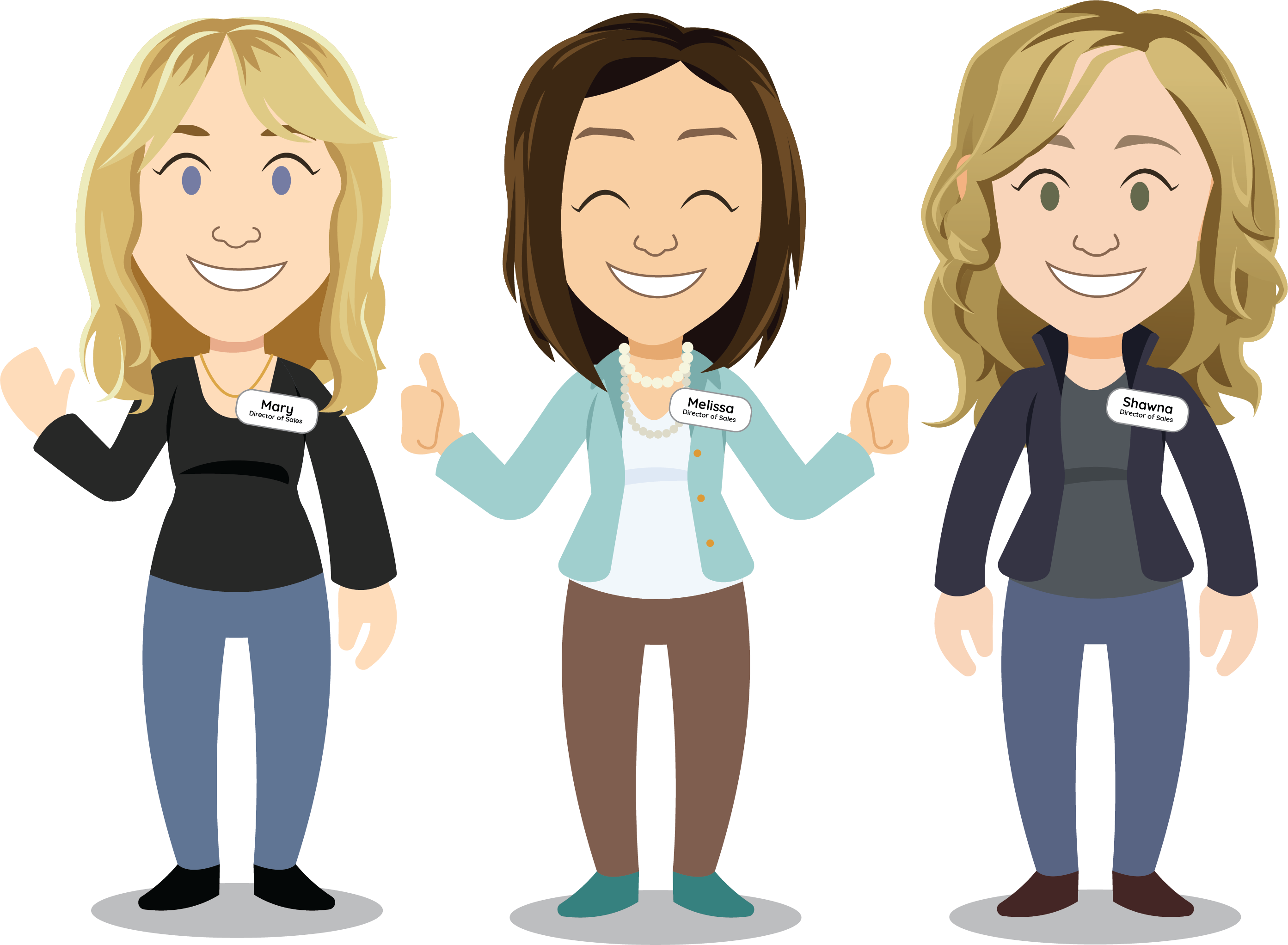 Director of Regional Sales:
Mary Monckton, Melissa Ollie, Shawna Johnson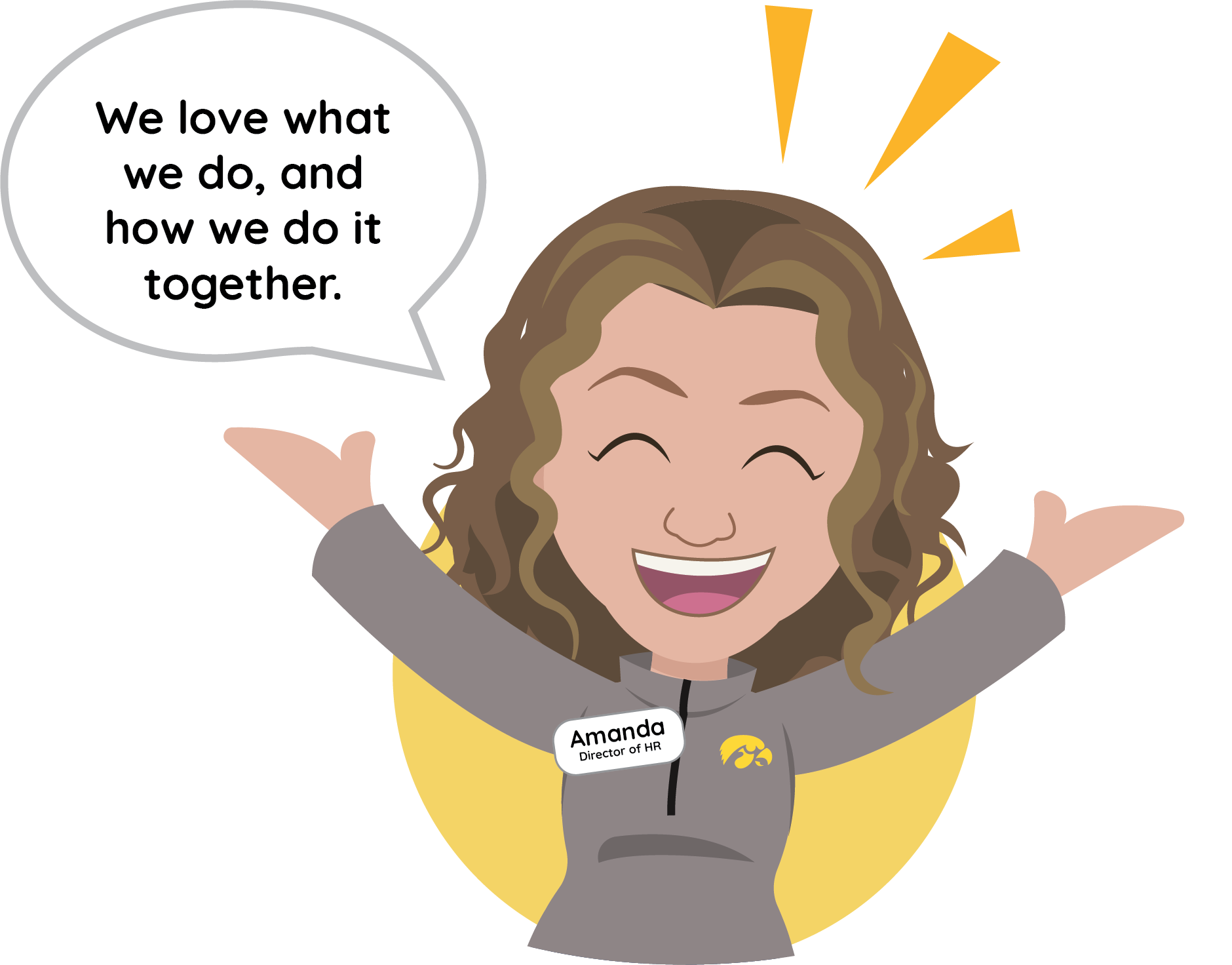 Become a member of a team motivated behind a single, powerful mission:
To get people talking as quickly as possible with a communication device that best suits their needs.
Talk to Me Technologies offers more than an average working experience. Each person at Talk To Me directly improves the quality of thousands of lives a year.
That culture of positive impact is driven by our mission, reflects in our daily work, and bolsters our job satisfaction.
We believe that for our clients to be served well, we must be proud of our work, seek to learn about others, be recognized for our strengths and be coached to improve.
Other spectaculars provided by Talk To Me Technologies include:
Competitive pay
Great time away from work – supporting a healthy work life balance
Opportunities for growth
Training and education at work
Collaboration and team spirit
For more, please check out the below and thank you for learning about Talk To Me Technologies!
TTMT Provides great learning opportunities and a client focused environment. Everyone is working towards a shared mission to give AAC solutions to those in need; Bringing speech to life. TTMT is a loving and welcoming workplace!
- Trae Eenhuis, Director of Client Support and Education
Not only is it rewarding knowing what we do helps others in need but it is an awesome work environment! Everyone is willing to help each other. Whether we are in the same department or not! So even if emergencies come down, I know that I'm not facing it alone!
- Abigail Vega, Marketing Associate
We celebrate everybody's successes and nobody's ever unavailable to help. It's an amazing environment to work in!
- Mikaela Reth, Office Manager
Learn about the AAC technology that powers our company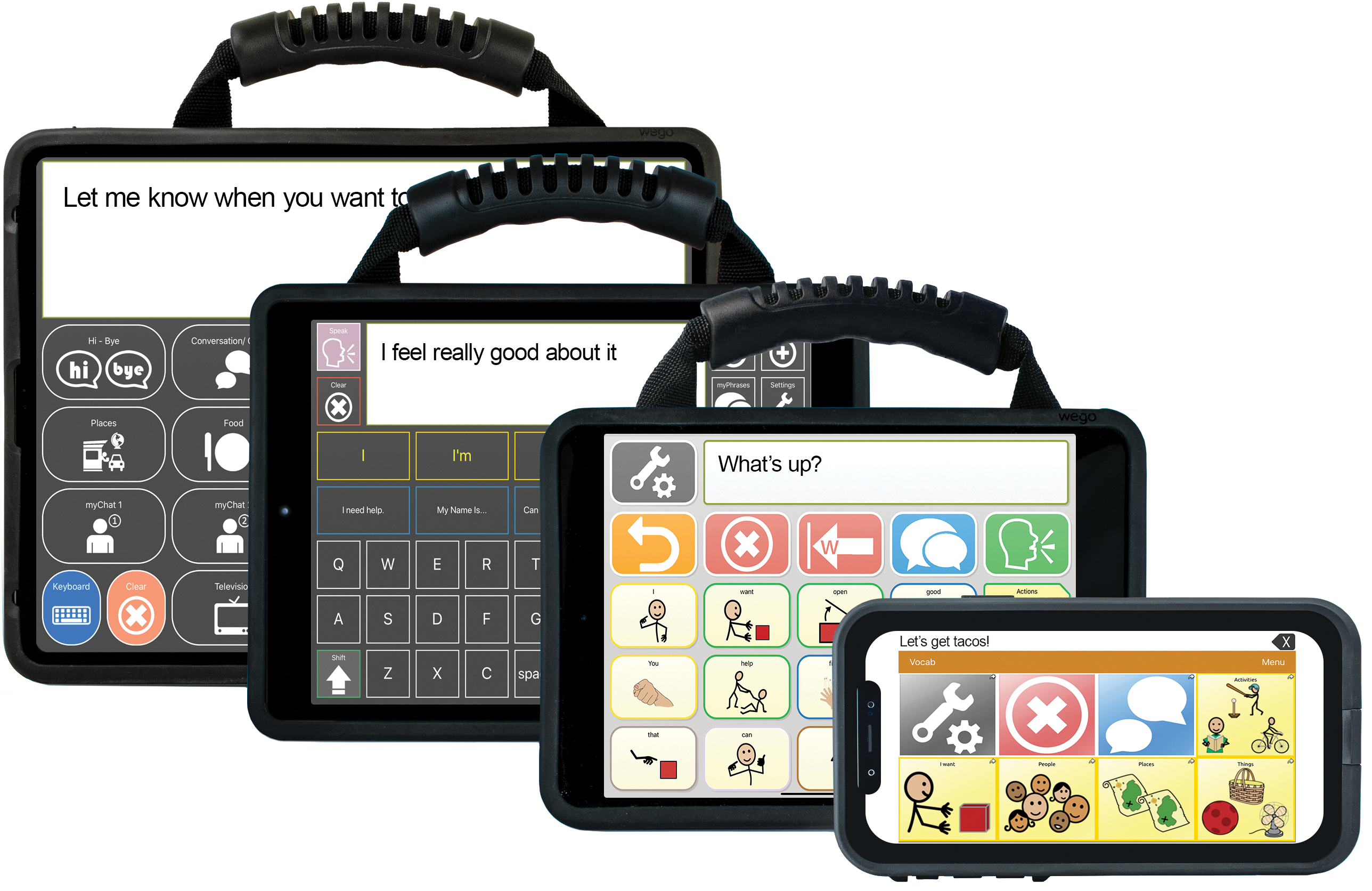 Available screen sizes:
5" | 7" | 10" | 13"

Communicate in style! Powerful, portable and flexible. Our exclusive wego A family of speech-generating devices are ideal solutions for children and adults with communication difficulties.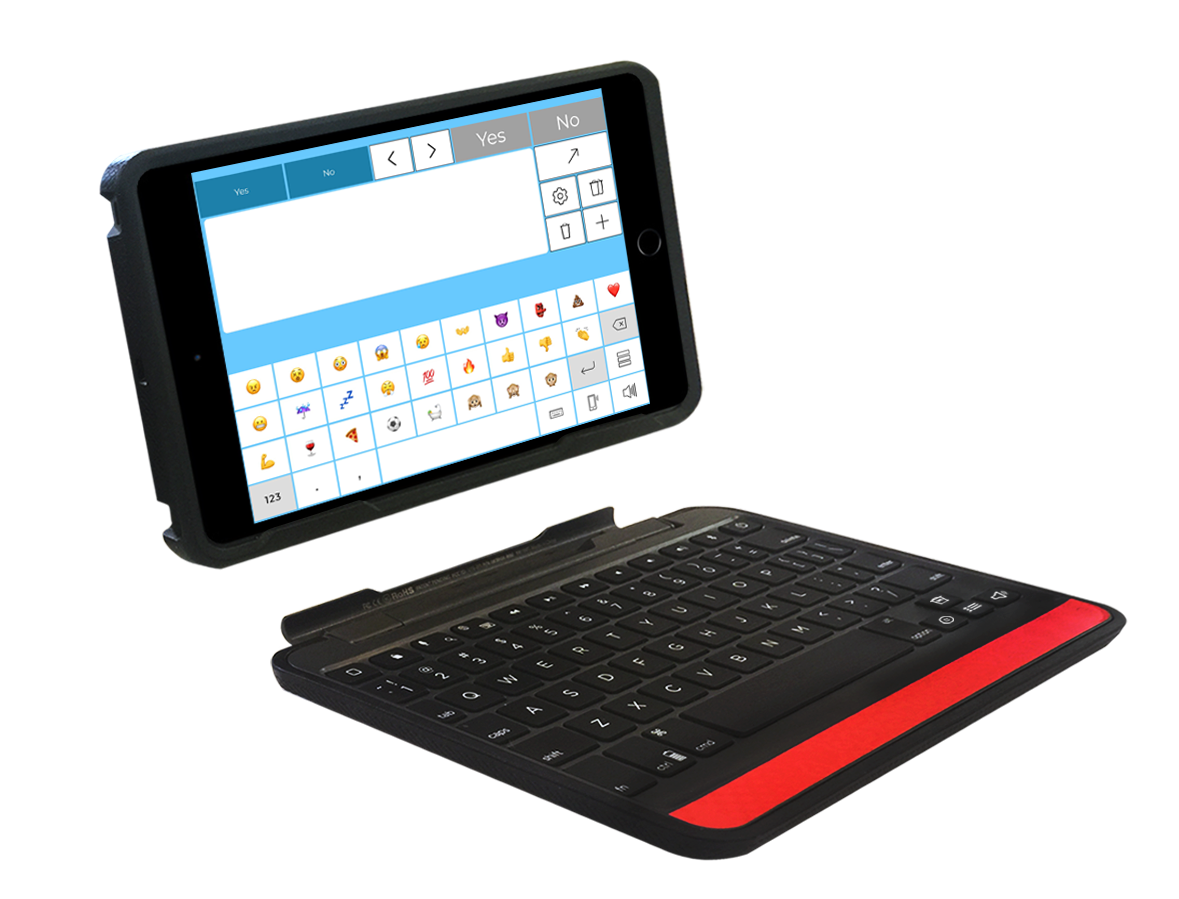 Available screen size: 7"

Next-generation type-to-talk. Like a friend who can complete your sentences, the wegowrite-D with intelligent word prediction drastically improves typing speed for effortless communication.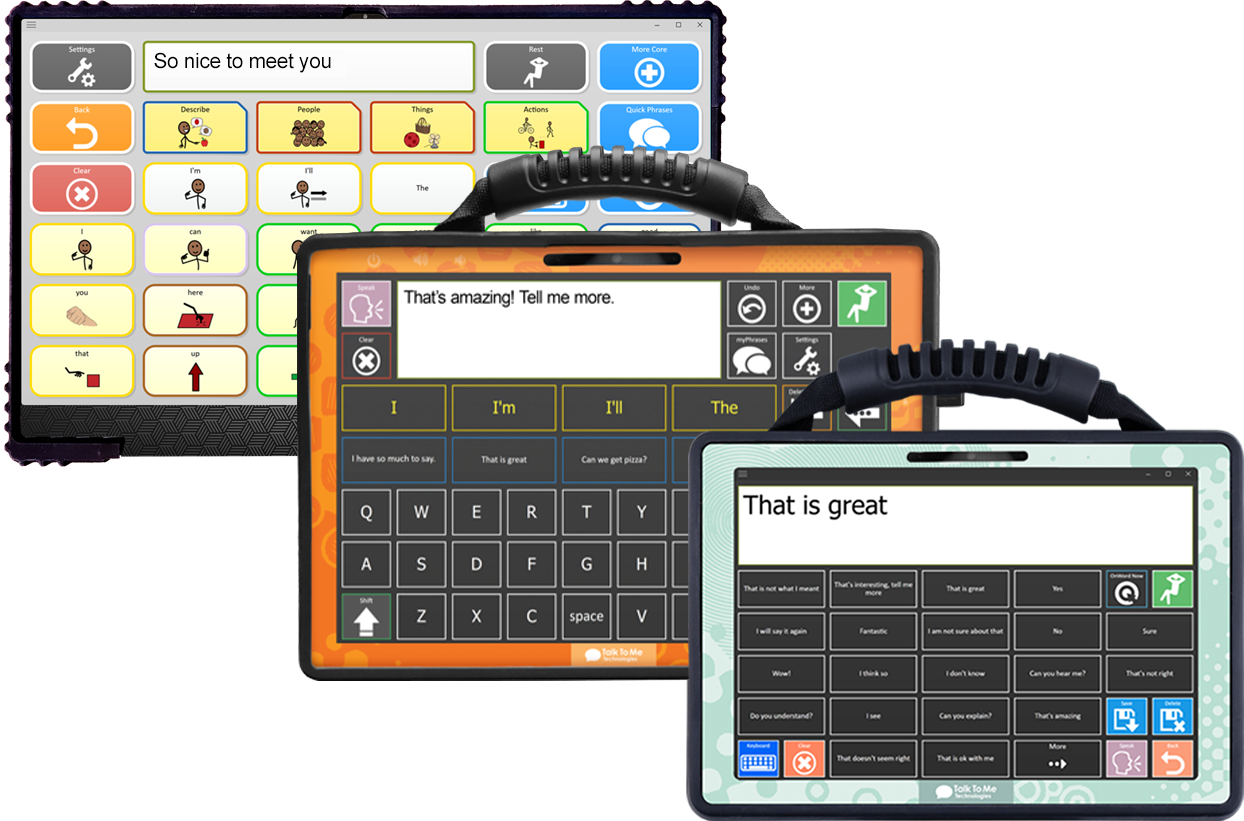 Available screen sizes:
10" | 12" | 16"

Powerful, flexible and sleek. Designed to adapt to you (not the other way around), the zuvo family of speech-generating devices offers more ways to communicate than ever before.
Available screen sizes:
12" | 16"

Say it with your eyes! The eyespeak communication systems are the perfect solution to communication and physical difficulties at home, school or on the road.
We're proud of what we do.

Talk To Me Technologies is the proud recipient of the Harold Brock Innovation Award 2018! This award recognizes the efforts of a private sector firm for innovation in technology, advanced manufacturing or talent development.
Talk To Me Technologies was founded in 2006 by Matt Dunning, Marty Gallagher and Kate Dunning. We wanted to provide speech devices in a new way, but by using basic sense: our sales staff is comprised of Speech Language Pathologists who put their clinical expertise first and are led by the depth of their own knowledge and not by profit differentials from one device over another. Clients benefit from the simple notion of being matched with a speech device that works for them and not the other way around. Because of this, abandonment of the device is extremely rare, client satisfaction is high, healthcare expenses are minimized and we get to keep loving what we do.
It's impossible to tell you who we are without explaining our emphasis on clients. Our culture sets our mission and reflects in our daily work, leads to the extra mile and informs our own job satisfaction.
*Our current overall client satisfaction rating is 96.8%!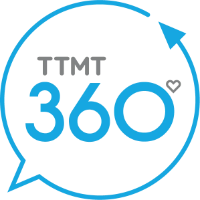 *Based on client satisfaction surveys received and tallied for 2020. -D devices meet the E2510 guidelines of most insurance programs and are dedicated for communication purposes only. -PLUS devices provide access to additional features including email and phone/text, internet, environmental controls and more. -D devices may be unlocked following purchase for a small fee. Contact us for more details. *Contact us for complete details on warranty coverage. **Estimated, average battery life. Spark™ Symbols ©Talk To Me Technologies, LLC. Talk To Me Technologies complies with applicable federal civil rights laws and does not discriminate on the basis of race, color, national origin, age, disability, or sex.
Grid, AlphaCore, Super Core, Avaz, CoughDrop, PODD, Speak For Yourself, GoTalk NOW PLUS, TouchChat®, Predictable, Proloquo2go, Proloquo4Text, Widget, Snaps, Apple/iOS, Acapela, Nuance, RealSpeak and Cereproc are copyright of their respective owners.
Dialogue AAC™ is a trademark of PRC-Saltillo. All rights reserved. LAMP Words for Life™ is a trademark of PRC-Saltillo. All rights reserved. The LAMP Treatment Approach is a trademark of the Center for AAC & Autism. All rights reserved. For more information about LAMP Words for Life and its features, please see https://aacapps.com/support. TouchChat® is a registered trademark of PRC-Saltillo. All rights reserved. For more information about TouchChat and its features, please see https://touchchatapp.com/support/articles/faq/quick-reference-guide. WordPower™ is a trademark of Inman Innovations. All rights reserved. SymbolStix®, Copyright 2020, SymbolStix, LLC. All rights reserved. Used with permission.